~*~
Munchkin
&
Skookum
Kittens
~*~
Skookums have a curly coat like a LaPerm, and they are very low, almost non, shedding.
~*~
Most Munchkins will need to be received in Seattle, and not shipped.
Kittens are ready for new homes at a minimum of 12 weeks of age.
~*~
Exception: The Munchkin boy shown below, all black, can be shipped.
He is mature enough and doing very well, he would be fine shipped within the US.
The flight must be to a city serviced with a non-stop by Alaska Airlines.
Temperatures in the receiving city must not be lower than 45 degrees,
or higher than 80 degrees at and near the time of flight arrival.
This boy is ready for his new home.
~*~

Born June 9, 2020:

]Black Munchkin Boy
$1100

Ready for his new home!

Sweet, gentle, Munchkin boy.
He's playful and curious, and he'll be ready for his new home just before Labor Day.











~*~

Born Aug. 10, 2020:

Small Skookum girl

Small black tabby girl
with white highlights
on her face.
$1350




Skookums have become very rare in the U.s. in the last decade, as LaPerms have also become harder to find.

These two girls have long coated parents,
but it's hard to tell what their coat length
will be.

~*~



















~*~
Photos of a few of my own Skookums, below.
~*~
Mordecai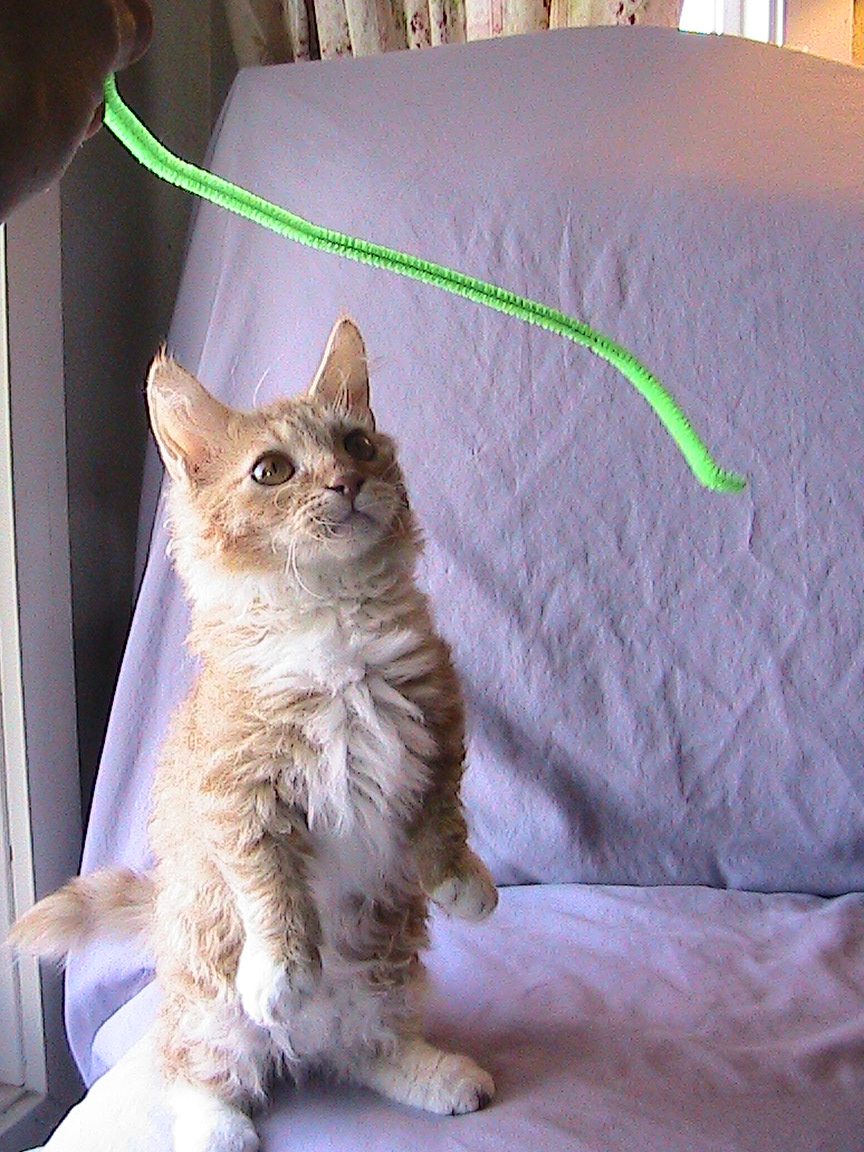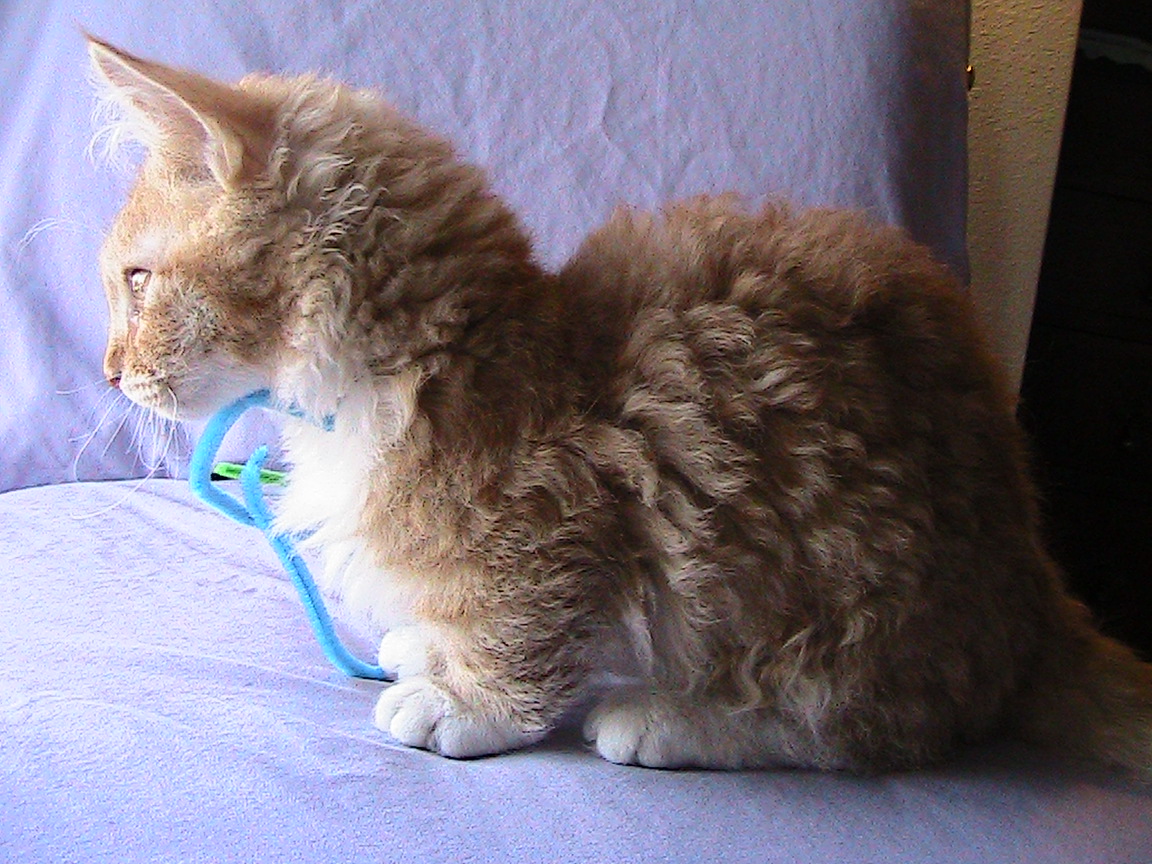 ~*~
Samuel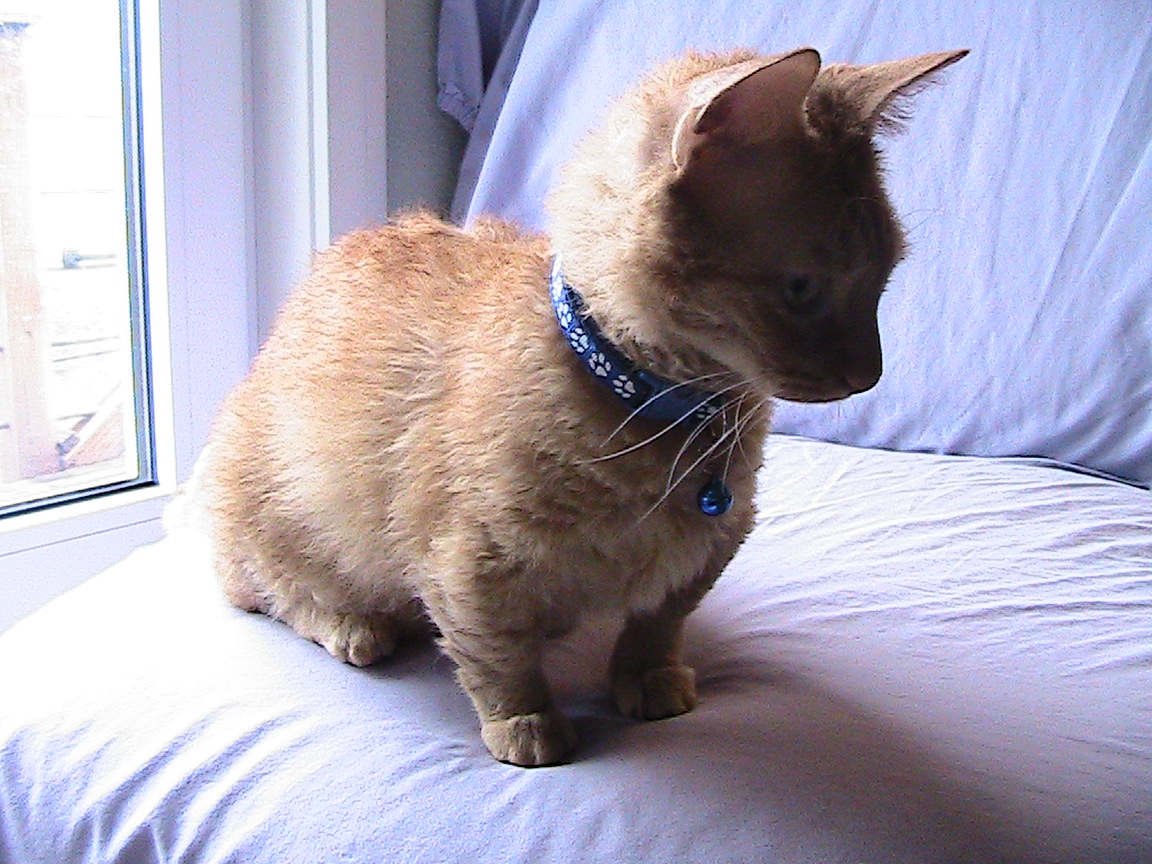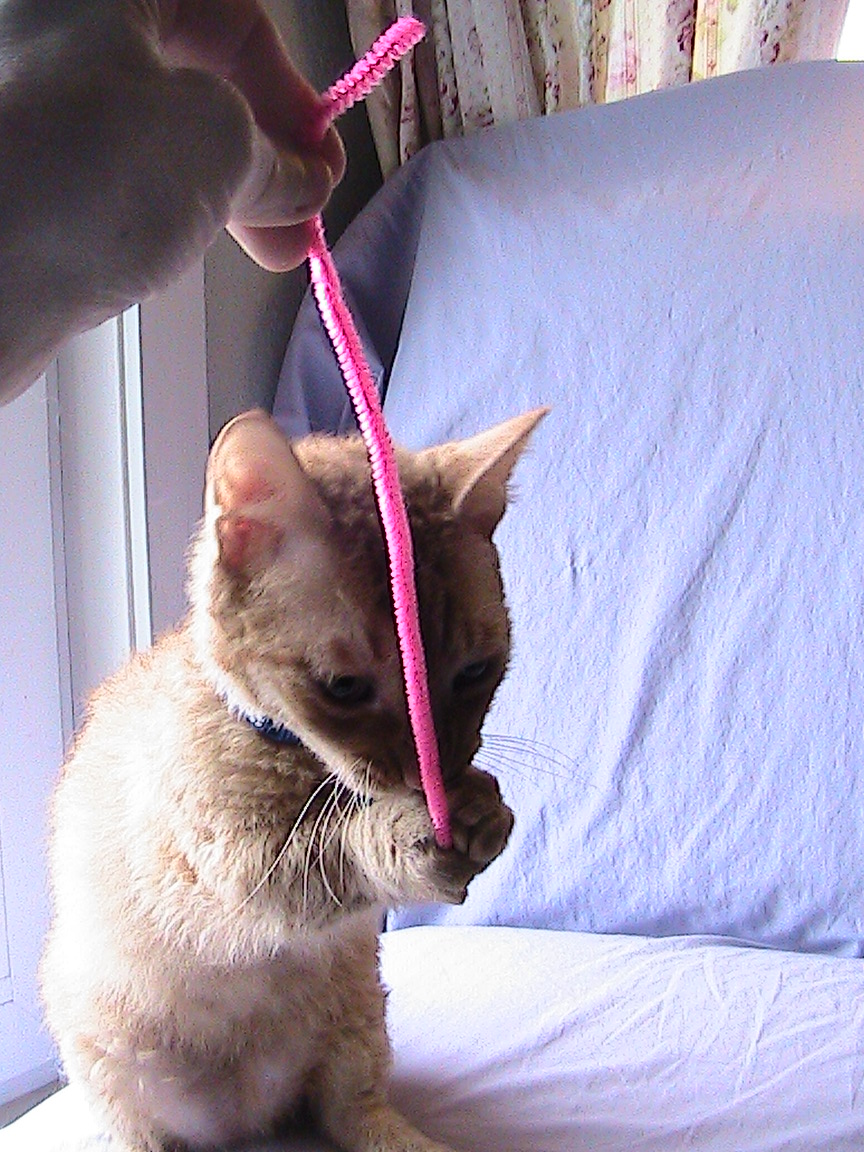 ~*~
Benji

~*~
Joseph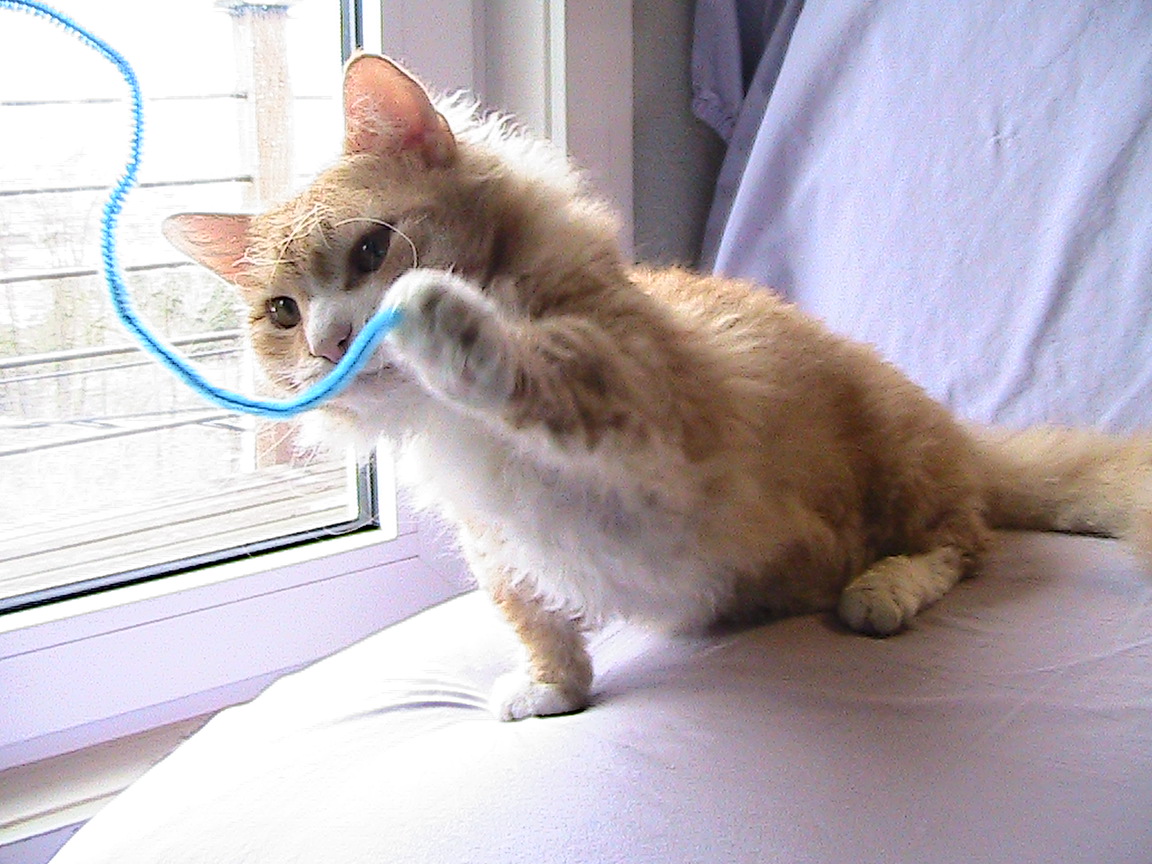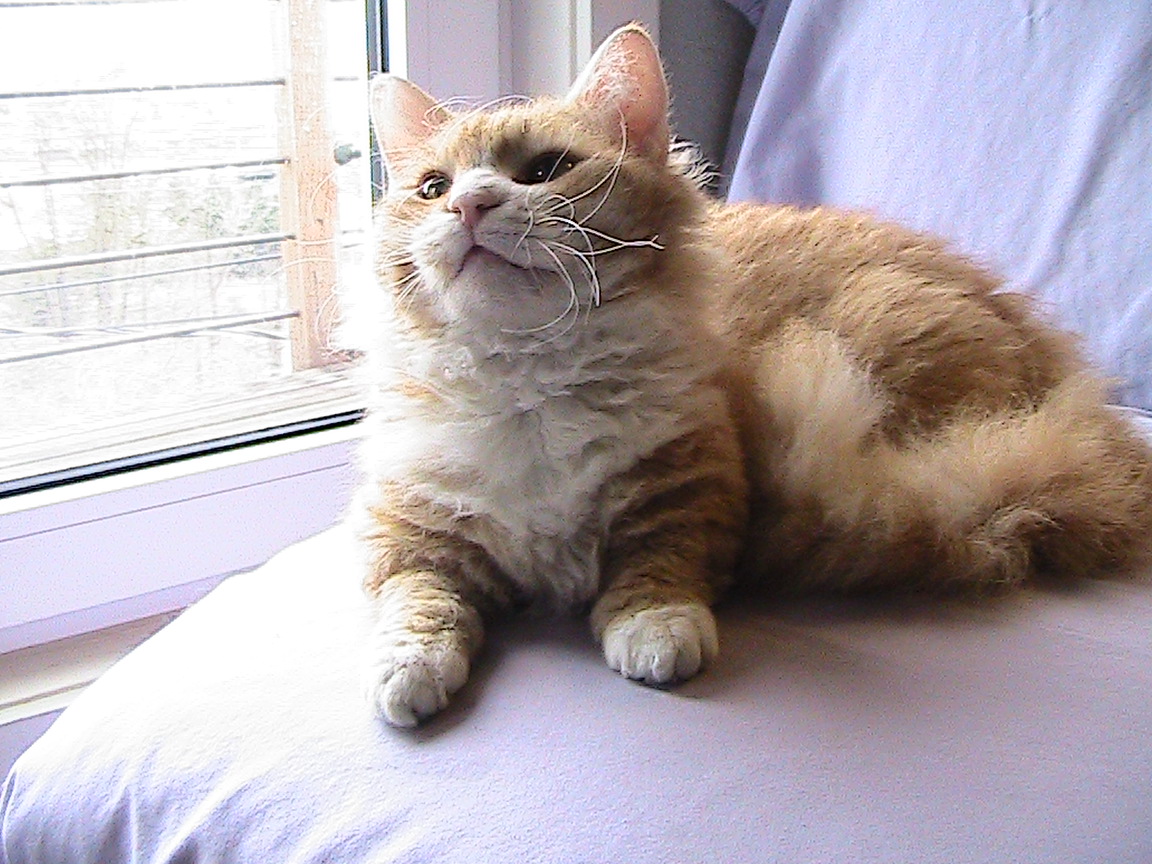 ~*~


Home

Parents

Available Kittens

Previous Litters


About My Cattery

About LaPerms

Policies

Testimonials

Email
Call: (206)793-7117
Thanks for viewing my kitties! ---Alea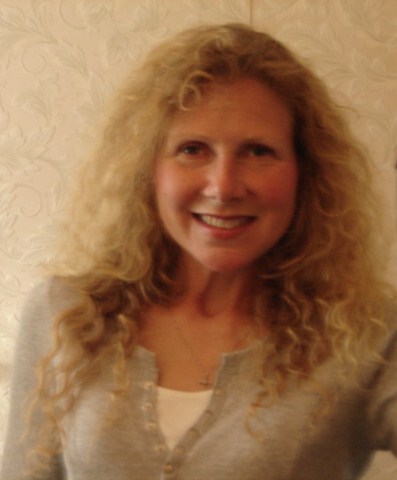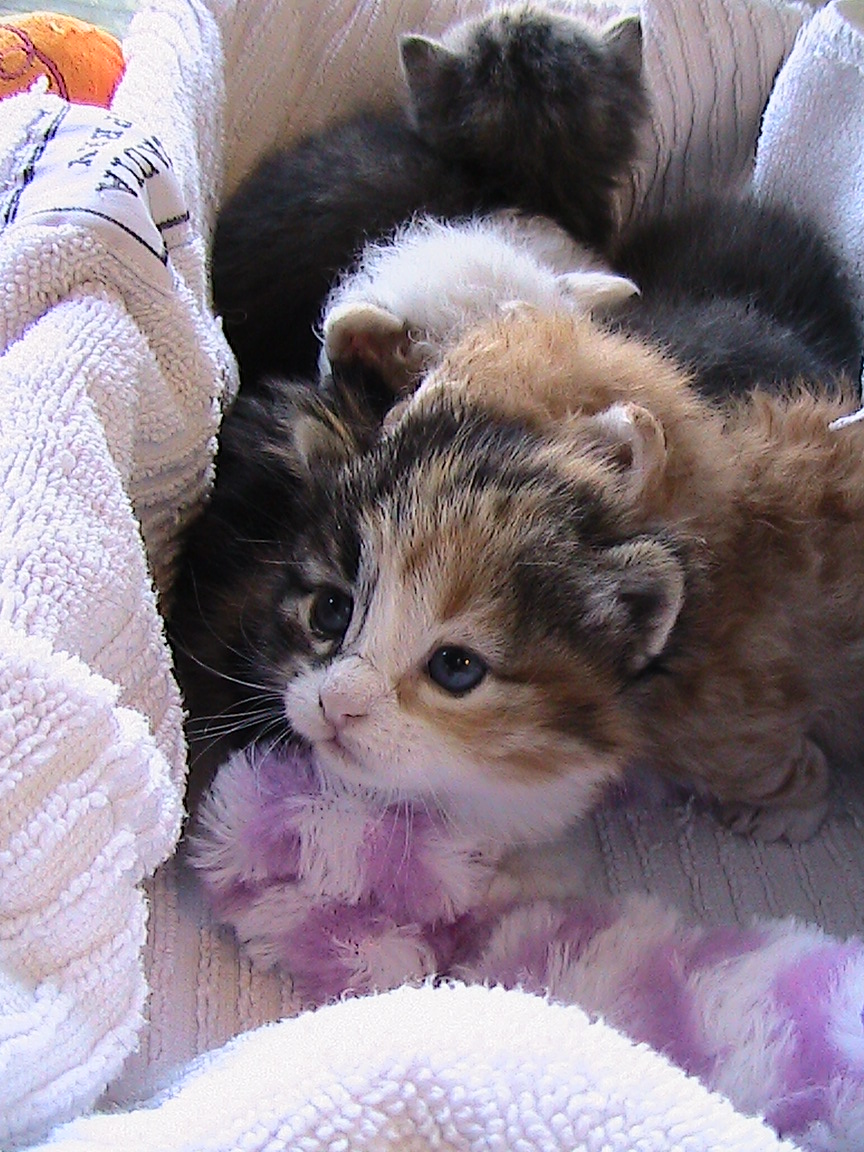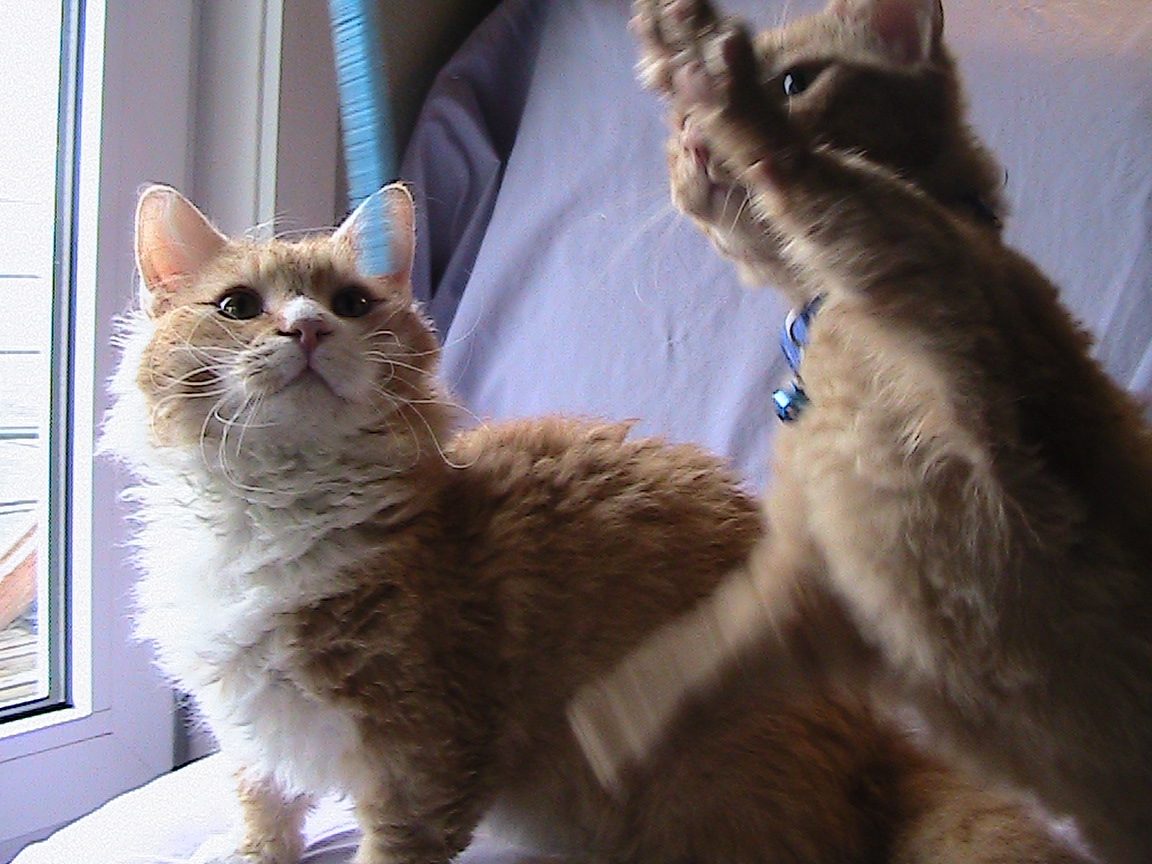 ---