~*~
Munchkin
&
Skookum
Kittens
~*~
Skookums have a curly coat like a LaPerm, and they are very low, almost non, shedding.
~*~
Most Munchkins / Skookums will need to be received in Seattle, and not shipped.
Typically, I do not ship Munchkin kittens at 12 weeks, when they are ready for their new home.
They are too small and tender still when 3 months old, for all that's involved in shipping a kitten.
~*~
Kittens are ready for new homes at a minimum of 12 weeks of age.
~*~

Born Oct. 16, 2020:

Skookum boy

Black tabby boy
$1350





Skookums have become very rare in the U.s. in the last decade, as LaPerms have also become harder to find.

This boy has long coated parents, but it's hard to tell what his coat length will be.















~*~
Photos of a few of my own Skookums, below.
~*~
Mordecai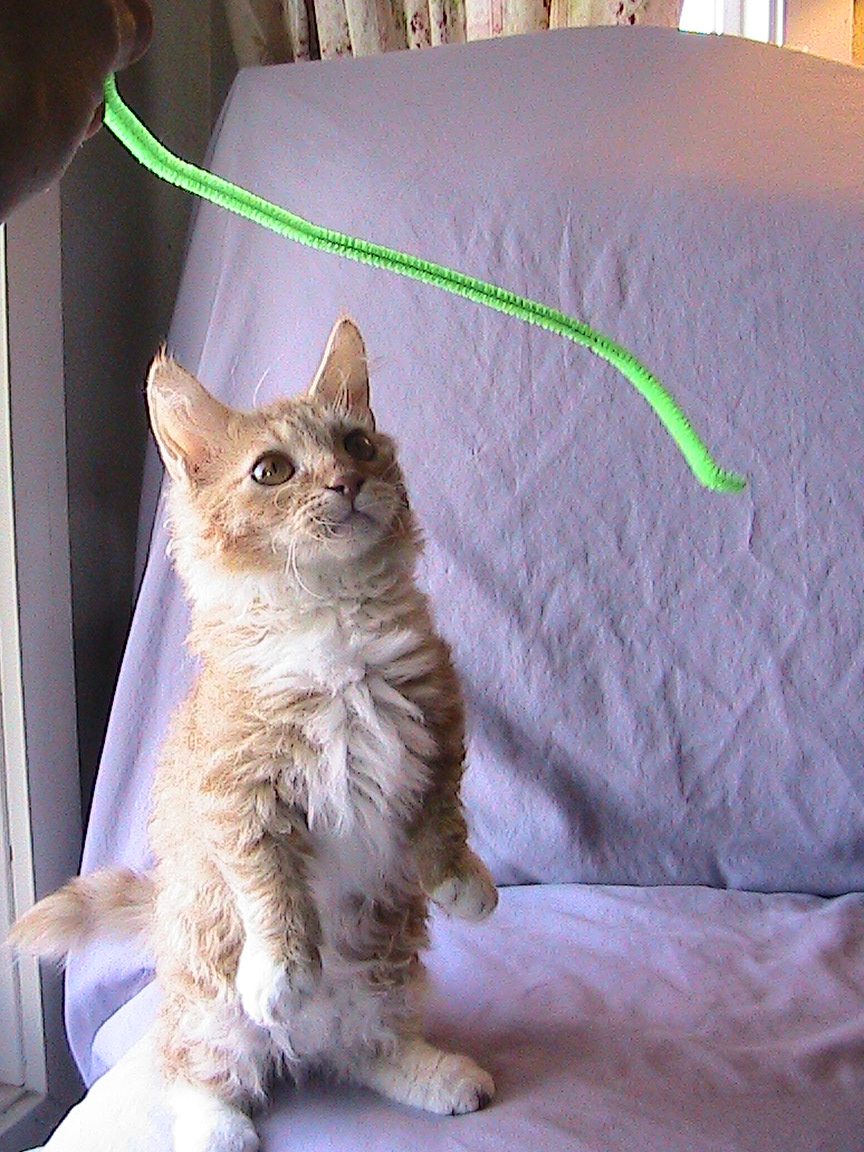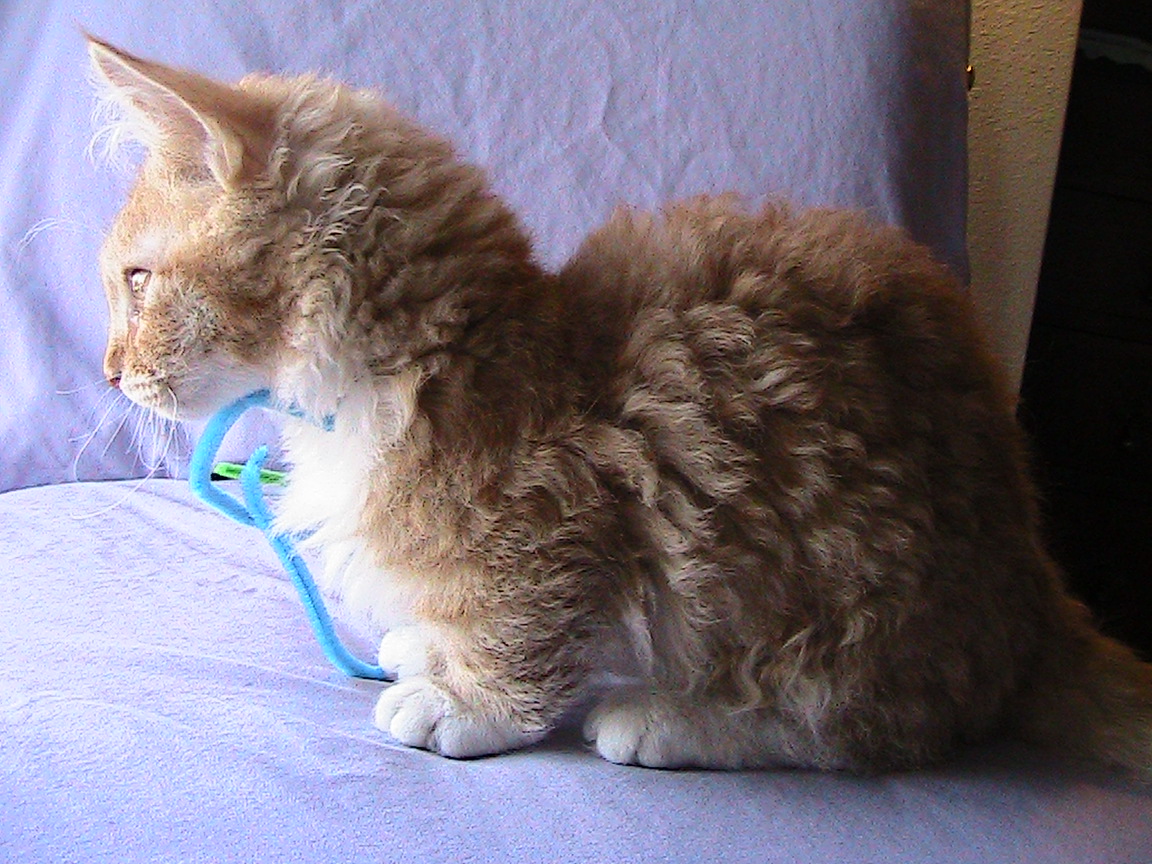 ~*~
Samuel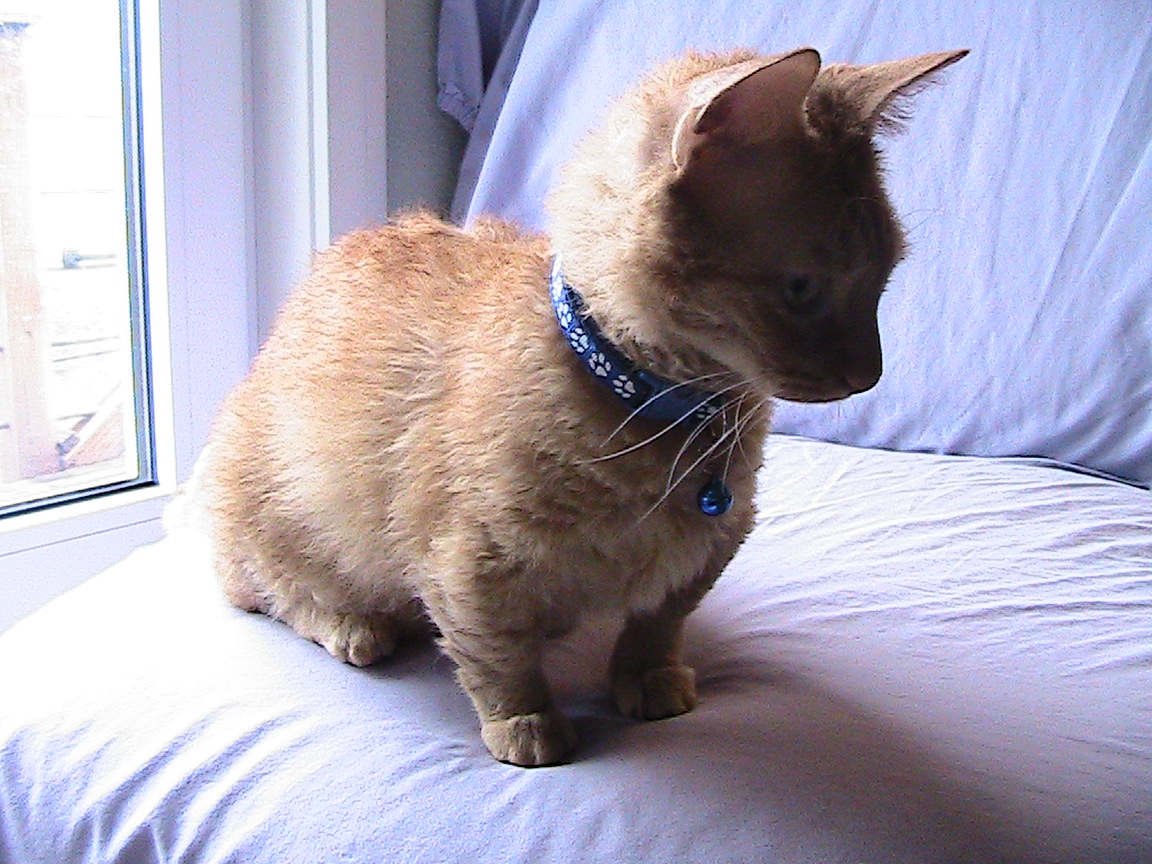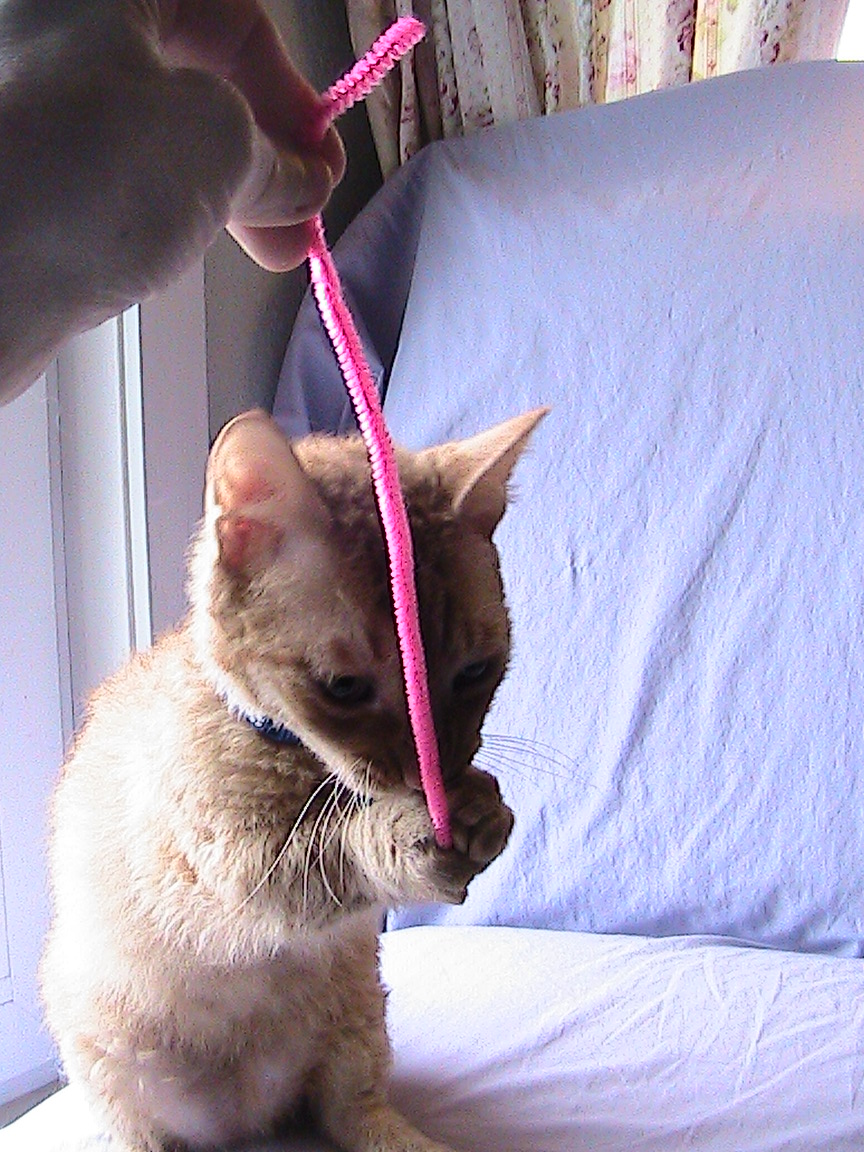 ~*~
Benji

~*~
Joseph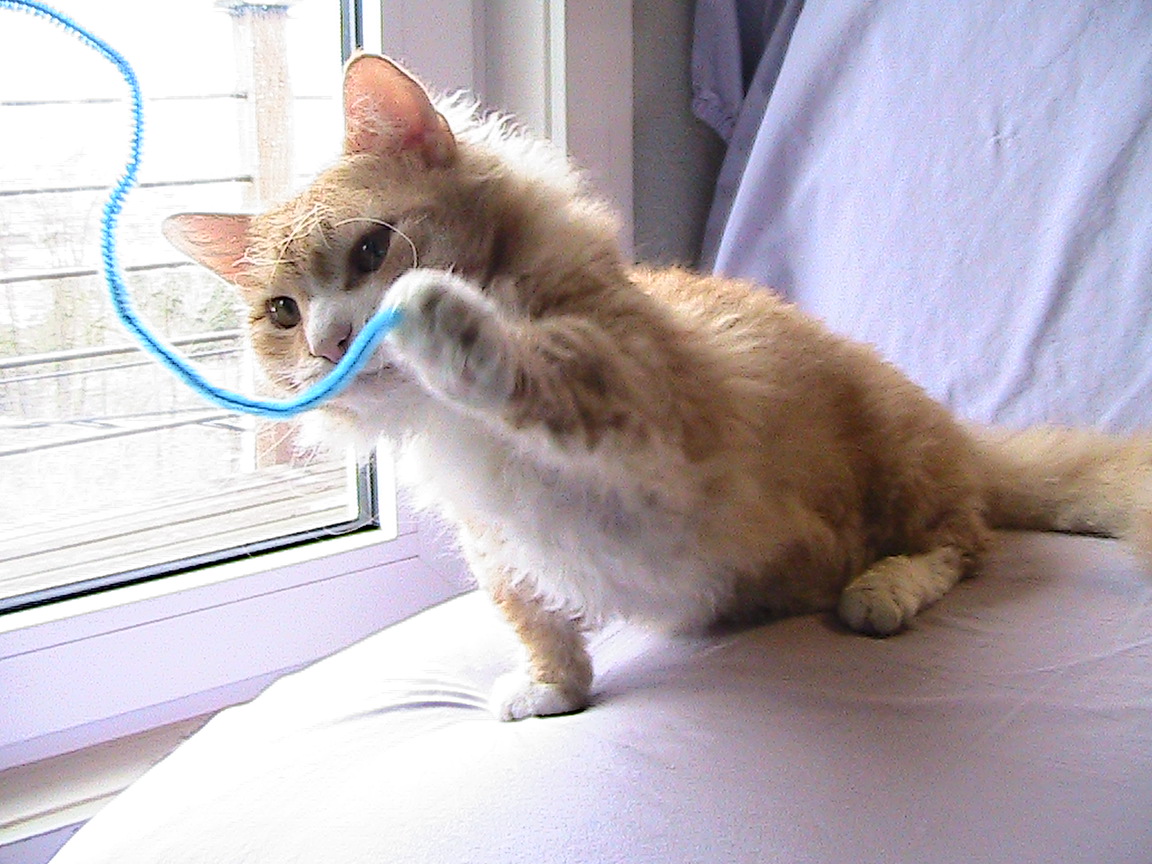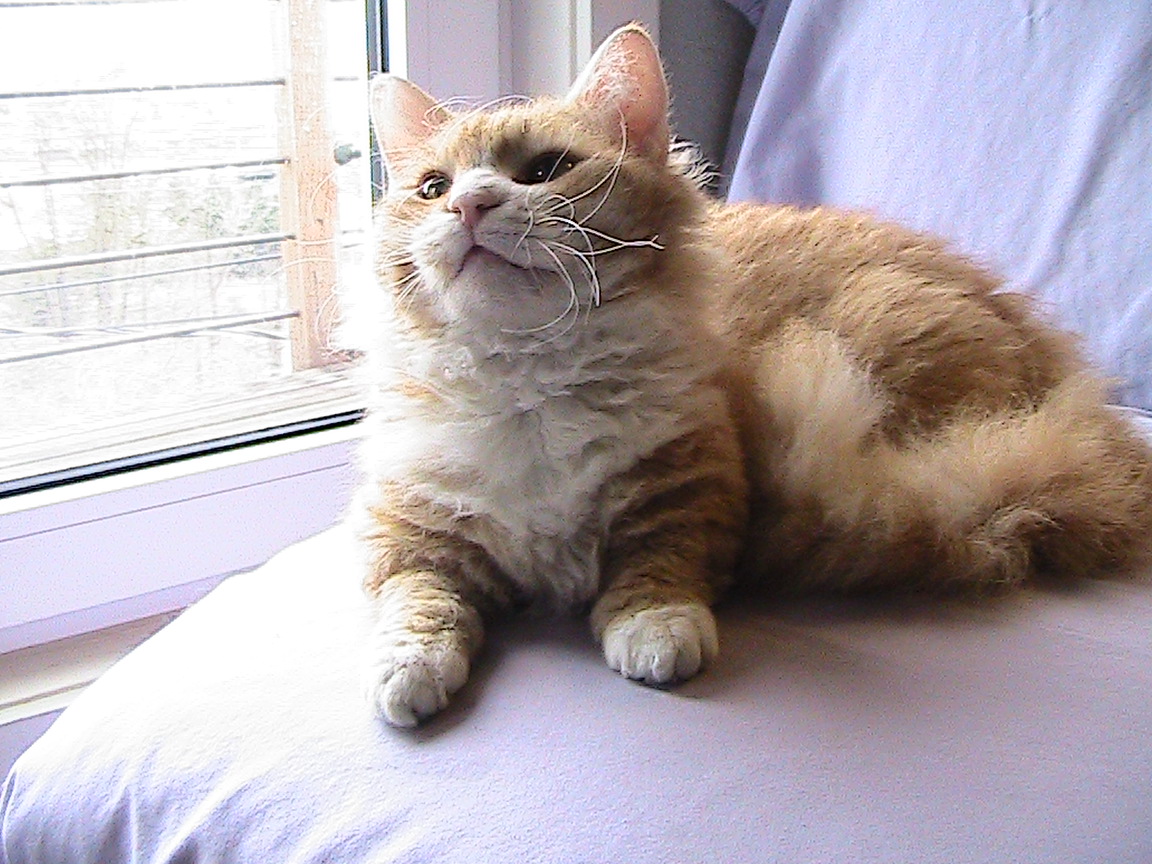 ~*~


Home

Parents

Available Kittens

Previous Litters


About My Cattery

About LaPerms

Policies

Testimonials

Email
Call: (206)793-7117
Thanks for viewing my kitties! ---Alea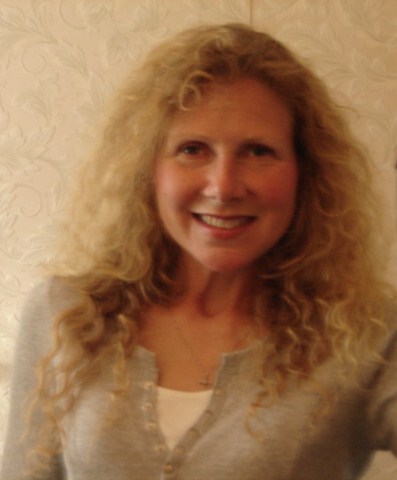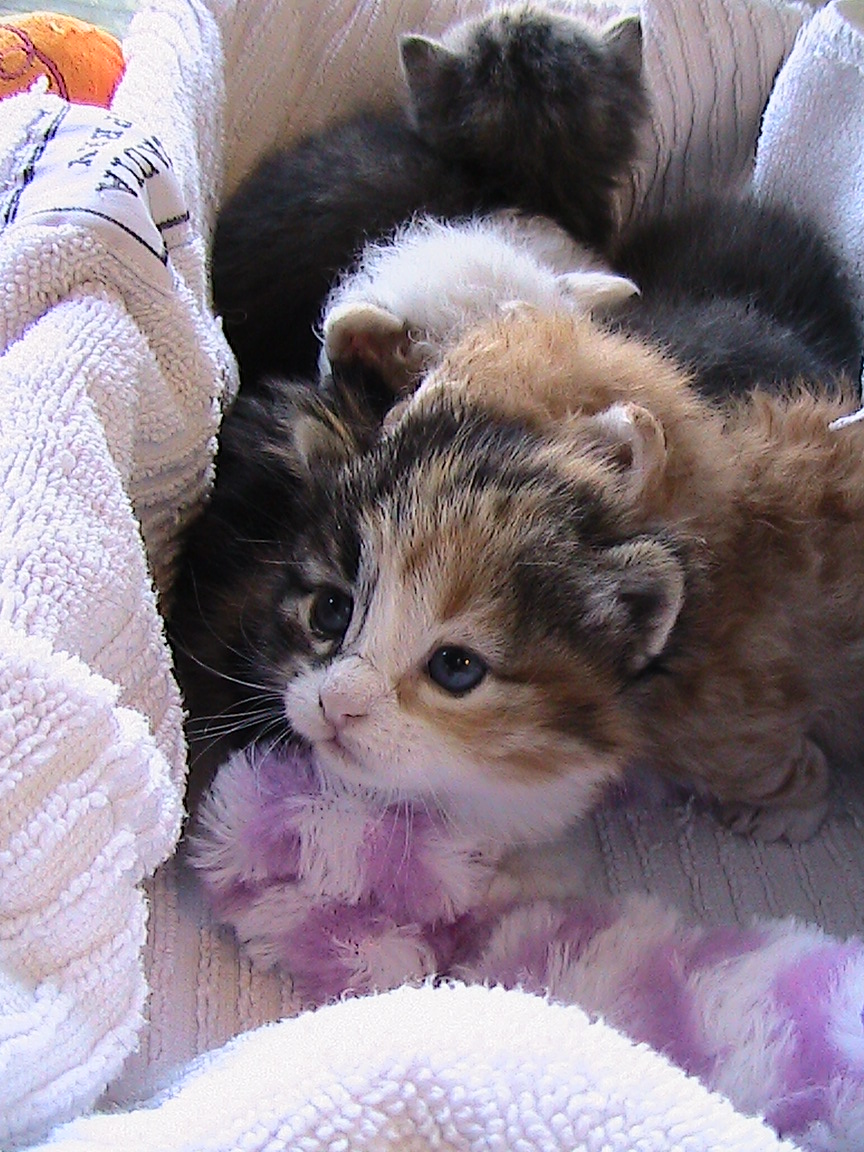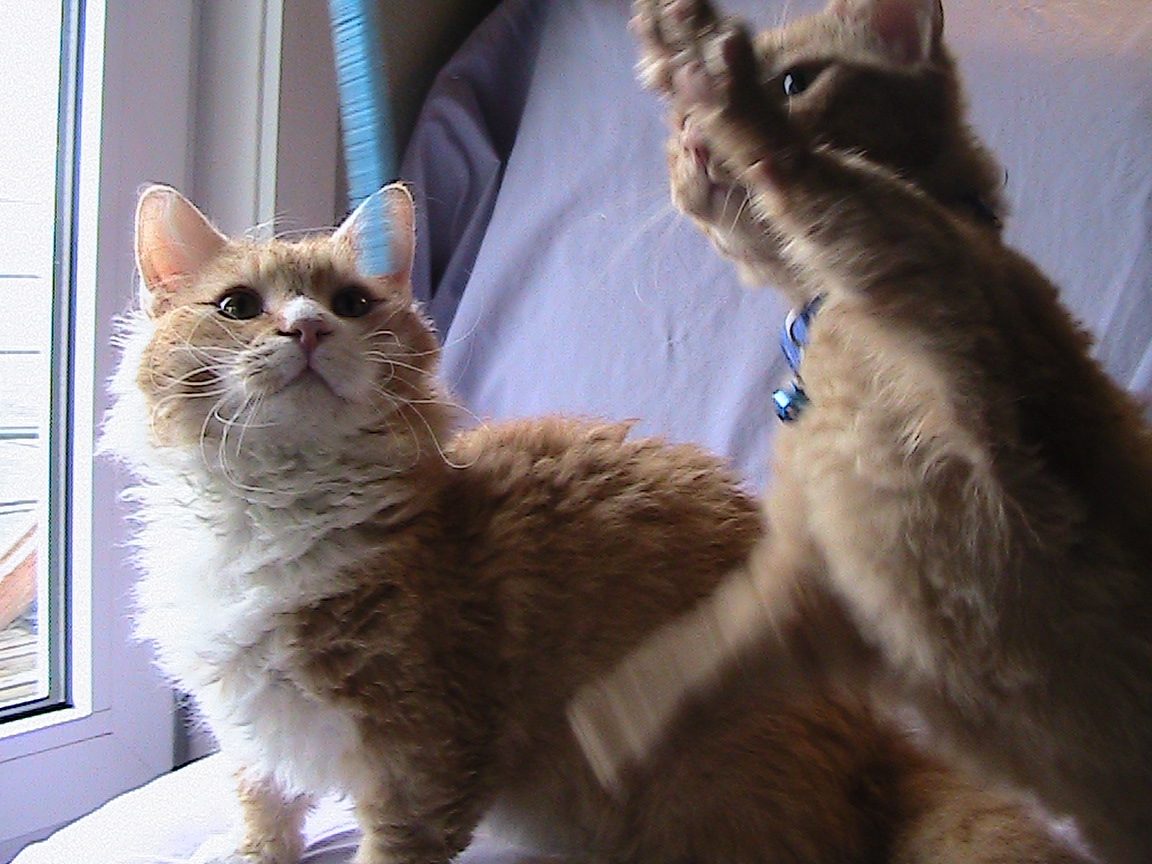 ---